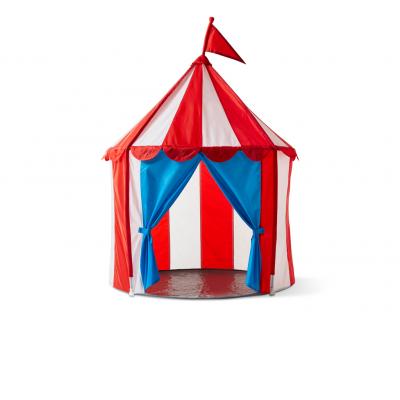 Age group: All ages
Indoor/Outdoor use: Indoor or Undercover
Item Dimensions: 100cm D x 120cm H
Who doesn't love a tent to hire in! Tents are a great addition to any party and double up as both functionality and decor! The Circus Tent is super cute and is perfect for a Circus/Carnival party or any other theme!



Toy/Item Code: tt_156