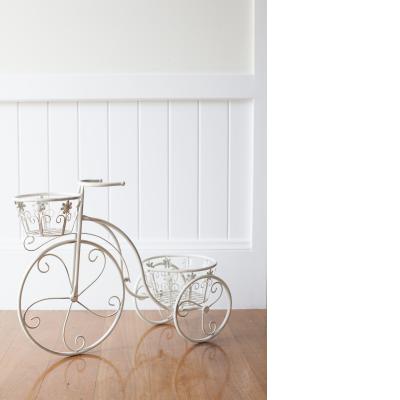 Age group: Adult supervision
Indoor/Outdoor use: Either
Item Dimensions: 70cm L x 45cm H
Beautiful prop for your next event... perfect for holding party favours or decorations! Metal, off white, accessories not included. Please note this item is not a toy and the French Wagon pictured is available for hire separately.



Toy/Item Code: tt_109