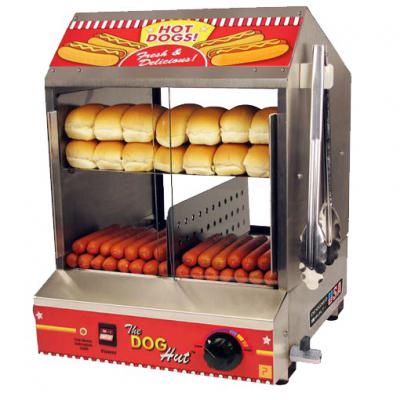 Age group: Adult supervision
Indoor/Outdoor use: Indoor or Undercover
Item Dimensions: 13.5"W x 16"D x 20"H
We bet you're thinking "What a great idea!!!" This Hot Dog Machine is the perfect lunch/dinner option at your next event. Perfect for Carnival themed parties too! This hot dog steamer cooker bun warmer machine cooks delicious hotdogs and warms buns simultaneously. Accommodates any size hot dog (or sausage) and bun holding up to a maximum of 50-60 hotdogs. Very easy to operate - all you need is a table to put it on and a power point! Of course don't forget the hot dogs and bread as they're not included.



Toy/Item Code: tt_146