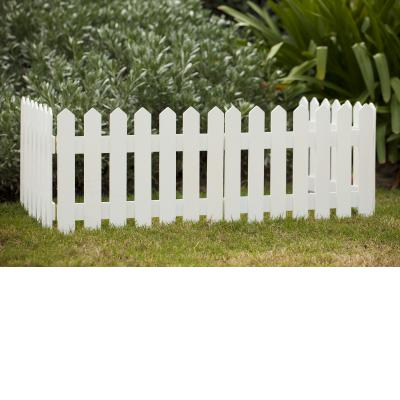 Age group: Adult Supervision
Indoor/Outdoor use: Either
Item Dimensions: 162cm L x 30cm H
This adorable picket fence has 4 hinges so can be folded to stand in a square or a U-shape. It can be used open as one long piece but would need to be leaning on something to stand upright. Great backdrop for a dessert table or around our Topiary trees. Four available. Please note measurements before ordering as this is only a small fence!



Toy/Item Code: tt_184