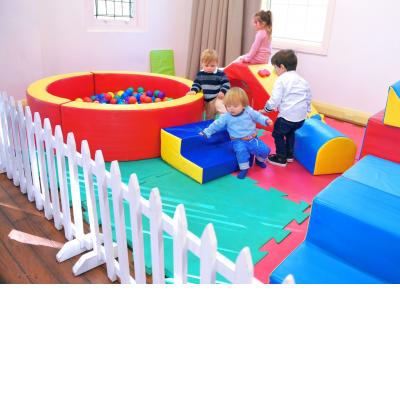 Age group: Adult Supervision
Indoor/Outdoor use: Either
Item Dimensions: 1m W x 80cm H
Cute and versatile picket fencing that's just the right size for little ones! 5 panels available at 1m wide x 80cm high. Corner off an Art & Craft section or add a sweet touch to your garden or Woodland theming!



Toy/Item Code: tt_344