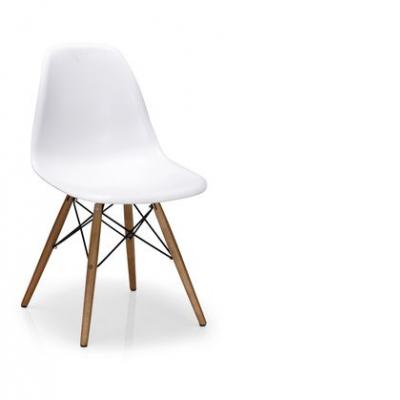 Age group: 2-7 years
Indoor/Outdoor use: Indoor or Undercover
Item Dimensions: Available on request
These chairs are super stylish and versatile to suit many themes! For the discerning customer who wants their soiree to be a step up from the rest! Each of our kids tables fits 8 chairs. These chairs can only be set up on hard flooring (not grass/soil) Fake grass mat available for hire if you need it!



Toy/Item Code: tt_366